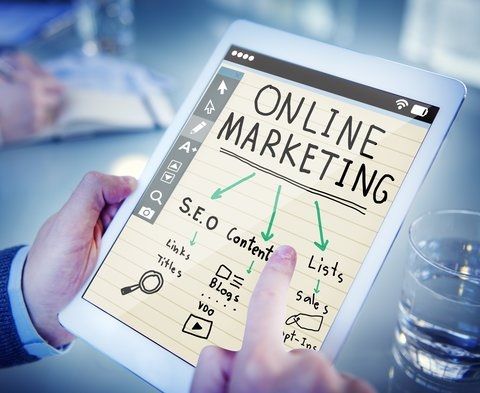 Is your website search engine friendly? Are you interested in how companies are placed in top spots in search results? Users want to see what products and services you have to offer, but without proper optimization it's nearly impossible for your website to be found in comparison to your competition. At IBI Marketing, regardless of the size of your business, we provide companies with premier SEO and digital marketing services and much more throughout the Seattle area. We have considerable experience in the digital marketing and SEO service fields, so you can trust us to reach more users online and increase your website's traffic and visibility!
Our Seattle SEO services are designed to help you appear on the first page of search results, and we will work with you closely to ensure we are meeting your business's vision. We have worked with a variety of clients and we understand how to cater digital marketing to your industry. We provide white-hat services that are ethical and closely align with all of the search engines. Not only can we can increase your online visibility, but we can also help with brand awareness. From small mom and pop shops to major corporations, we have a digital marketing solution for you.
For more information on SEO services, PPC management, web design, social media management, and more, reach out to our friendly and professional team today. We would be happy to provide you with a free review and answer any questions you may have!