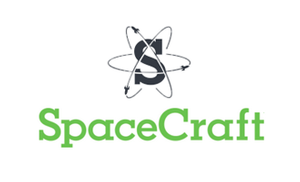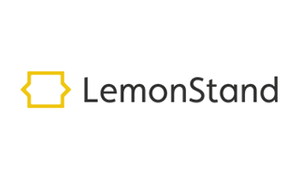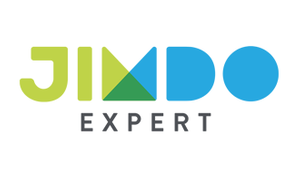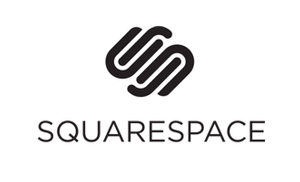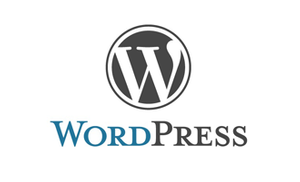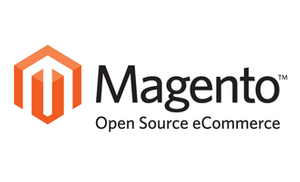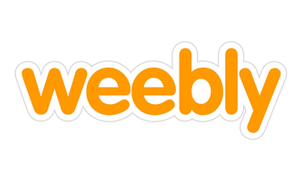 Based in West Palm Beach, we are well versed in website design on several platforms (Shopify, Bigcommerce, 3dcart, Magento, Wordpress, Spacecraft, and many more). We have websites starting at $500. Individual web pages/landing pages are also available for a discounted price. If needed we will also recommend a few hosting sites that will add speed and security while enhancing the user experience.
No matter what business you are in, you should have a well designed and aesthetically pleasing website. Websites should always be designed and developed with the user in mind. Users should be able to easily navigate to the information, products, or services they are looking for without being confused or lost. Without this element in mind with web development you will lose customers faster than you can find them. Consumers want what they want and they want it now, adapt to this truth and you will be successful online. We work with you to understand who your customers are, what they are looking for, and how we can lay out a site that is obvious to even the most novice web browser.
I see and hear it every day, companies looking for "just" a cheap website, something simple. And surely you have seen examples of companies who have taken this path. Maybe you are one of them? However with the staggering statistics of how users interact with businesses online, even for offline purchases, this risk of staining your companies image is simply not worth taking. Contact us today for a quality website!!
With that being said, we have several economically friendly West Palm Beach website design packages to accommodate the budget of most start-ups, non-profits, and financially constrained firms across the U.S.
Since website design is a constantly adapting field, Ibi marketing stays ahead of the curve by providing resources for our first rate designers. A few of the website design services we offer in West Palm Beach and across the U.S. are:
Complete custom web design
Mobile friendly website
Web design by certified professionals
You own your web design – Onetime cost for web design no monthly fees
Multiple initial design concepts to choose from
Dedicated contact personnel for your project
Search engine friendly web site
Customer contact form – Get leads/feedback from website in your email
Sitemap page
Unlimited branded emails with web hosting
Full service – design, hosting and help all in one place if needed
Payment integration
Ad banners
SEO friendly Professional Marketing Blog
Logo designs
Much Much More. . . . . . . . . . . . . . .
Contact us now to meet your needs and get a quote.