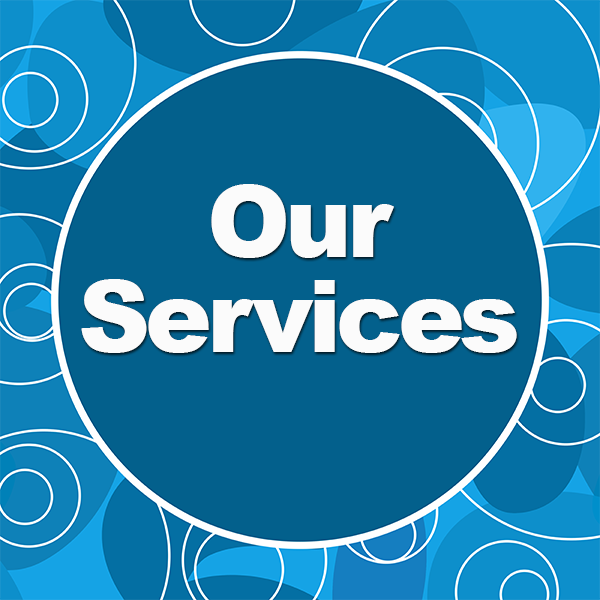 Ibi Marketing is a digital marketing agency located in West Palm Beach, Florida that also provides quality business ideas and consulting. Although we have local clients we also have many clients nationally and internationally. Our goal is to lower your cost per acquisition (CPA) while increasing your return on your investment (ROI) and save you time.
Ibi Marketing's core products as a West Palm Beach digital marketing agency are Search Engine Optimization (SEO), Pay Per Click Marketing (PPC), and Social Media Marketing (SMM). Although these three products is the foundation of our company we are also proficient and knowledgeable in various other marketing strategies which are listed on this webpage.
*ALL IN ONE - This is the most cost effective and overall best strategy for all companies. The "All in One" consist of SEO, PPC, and SMM from our West Palm Beach digital marketing agency. These 3 platforms is how over 96% of all purchases, advertisement, and research is done online. By managing all 3 platforms allows for a balanced approach to growing a business. All in One is also available at a discounted price. At times we also include a website or mobile App.
Search Engine Optimization (SEO) - There is two parts to doing SEO (On Page and Off Page) and within each part there are several techniques that are imperative to doing effective white hat SEO. We also do Local SEO. Similar techniques are applied when doing local seo with the goal of having a strong presence in the local market (15-30 miles from address). The bottom line goal is to get your business to the top pages of search engines organically and stay there.
Pay Per Click Marketing (PPC) -When it comes to online marketing, pay per click management (PPC) is the fastest most effective way to bring ready-to-buy customers to your website.
Social Media Marketing (SMM) - If you don't have a strong social media campaign you are already behind the curve. It is no longer an issue of if you should do it but why aren't you already doing it.
Website Design - No matter what business you are in, you should have a well designed, mobile friendly, and aesthetically pleasing website. Website should always be designed and developed with the user in mind.
Mobile Apps - Mobile advertisement is officially the largest interactive marketing platform in the world. That means buying decisions are being affected by mobile use. Don't be left behind. Mobile apps can now be designed and deployed to give your business the edge at affordable prices. What are you doing to grab a market share?
Business Ideas and Consulting - With over 20+ years of experience at our West Palm Beach digital marketing agency, our vast array of knowledge has been helpful in growing many businesses across the U.S. In addition our clients can tap into our library of knowledge to assist in financial and consumer growth.
ADA Website Compliance – You can loose tens of thousands of dollars by not having an ADA Compliance website. Don't get sued and contact Ibi Marketing for an affordable solution.