Business Ideas and Consulting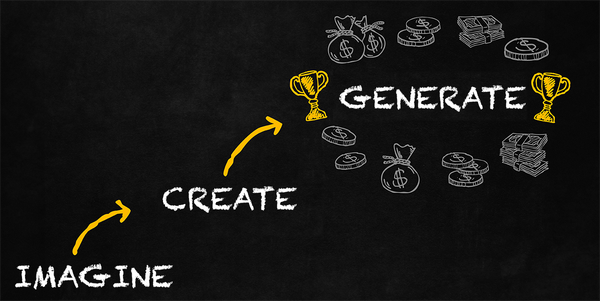 Internet Business Ideas and Marketing LLC define consulting as the practice of helping organizations to improve their performance, via the analysis of current corporation problems and offering solutions for improvement.
Contact Internet Business Ideas and Marketing LLC today for business consultation only. We are based in West Palm Beach, Florida but have also worked with clients both nationally and internationally. With the foundation of acting on good morals as well as transparent communication allows an unprecedented relationship between Ibi Marketing and its clients. This normally does not happen in the marketing industry.
Most marketing firms won't take the time to consult or do business with small firms, start-ups companies, or non-profit organizations for the simple reason that there is not a significant return on investment. As most companies are in business to make money but what the majority of marketing firms forget is that at one time everyone had to begin as a start up. Ibi Marketing helps everyone!! What we do is offer A limited free consultation as well as economically friendly pricing on business consulting in West Palm Beach for those trying to get there business off the ground. For some of our larger corporations, firms, and organizations that have a full in-house operations staff. Ibi Marketing has assisted these firms in two ways. 1) We will become "employee-like" and were given a percentage of the budget for optimization. 2) We have also been retained for monthly business consulting only. Both are very advantageous and proven successful.
There are a lot of great business ideas out there but most companies have problems executing them. With over 50+ years of marketing, our vast array of experience has been helpful in growing all types of businesses. In addition to business consulting from our West Palm Beach company, our clients can tap into our library of knowledge to assist in financial, consumer, and physical growth. As a result of Ibi Marketing's exposure to and relationships with numerous organizations, makes us are aware and keep us abreast of changes and industries best practices. Contact us today.
Some advantages for hiring Ibi Marketing as an external business consulting firm:
The external business consultant may bring the objectivity to the consulting relationship that an internal firm or employee can't.
An external consultant also may bring to the table best practices from other corporations.
Ibi Marketing mitigates many issues by assisting to recruit experience into the group and/or proactively provide diverse training to internal consultants.
An external consultant does not face corporate politics like most internal group in any organization.