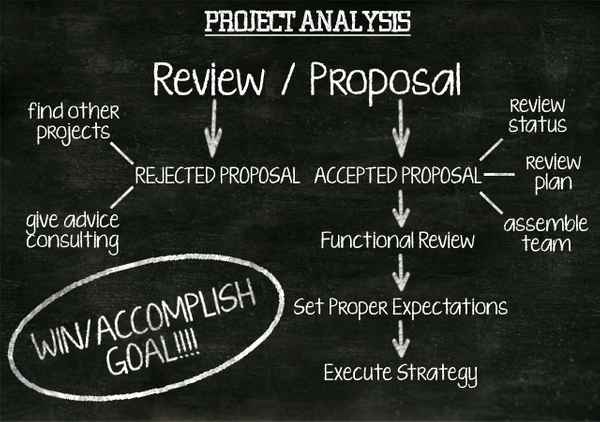 CONGRATULATIONS!! You have taken the first step in growing your business, overcoming current business obstacles, optimizing your website, lowering your cost per acquisition, and/or increasing your return on your investments.
We look forward to hearing from you and will answer your concerns at our earliest convenience. Sometimes due to the overwhelming number of request and comments we may not be able to reply immediately but rest assure we will reply within 1-3 business days.
Request Your FREE REVIEW with a 120 DAY TRIAL Today!
***General Disclaimer and Conditions of Use: All quotes are good for 30 days from issuance. After 30 days please call your representative to confirm pricing and terms and re-issue the quote. Internet Business Ideas and Marketing LLC (Ibi Marketing) shall not be liable for any claim or right to recover damages, including, but not limited to, loss of profit or data, or other similar claims, even if we have been specifically advised of the possibility of such damages. By using our services, you agree to all the terms and conditions herewith. You may not use Ibi Marketing services for any illegal activity including, but is not limited to: storage or transmission of information, data or files that violate city, state, country, or United States federal law. Ibi Marketing is not responsible for damages, real or imagined, due to omissions or other erroneous data appearing in the client's directory listings, blog or within the social media environment. All errors are the sole responsibility of the client. The parties hereto irrevocably and unconditionally (a) agree that any suit, action, or other legal proceeding arising out of or relating to this Agreement or any other agreement, document or instrument delivered pursuant to, or in connection with this Agreement shall be brought and maintained in the Supreme, Civil or District Courts of the State of Florida; (b) consent to the jurisdiction of each such court in any suit, action or proceeding; and (c) waive objection which it or they may have to laying of venue of any such suit, action, or proceeding in any of such courts. Attorneys and collection fees: Client agrees that it will be responsible for any collection costs and/or attorney's fees incurred by Ibi Marketing in the enforcement of the client's obligation herein. We reserve the right to refuse or cancel service to known Spammers. Furthermore, we reserve the right to determine what violates this policy. Fees will be charged and are due the last week of each billing cycle (either the 1st or 15th of the month). Majority of contracts are month to month. Due to special packages and custom contracts, we impose a 6 month to 1 year contract on a case by case basis. The last month of the contract will begin month-to-month, unless otherwise notified. This can be canceled at any time with 15 days' notice.