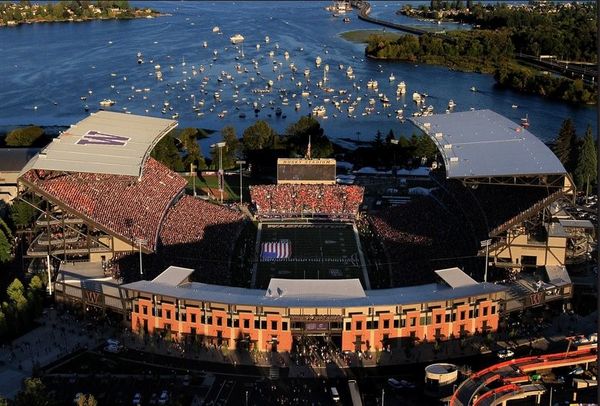 I was born in Seattle, lived all over the Pacific Northwest, primarily grew up in California, played football and graduated from the University of Washington. The city, campus, and state has always had a special place in my heart and not too many places in the world is more beautiful in June through August. It's a privilege to call Seattle one of my homes in which many of my family and friends still reside. Hence the reason why I offer Ibi Marketing services to the wonderful residents and dynamic businesses in Seattle and the entire state of Washington.
There are several reasons why Seattle is such a thriving city. One of many is being a thriving technological incubator. Internet Business Ideas and Marketing is located all over the country and has a high percentage of our portfolio in the Seattle Area. As a leading digital marketing agency, IBI Marketing has a high percentage of our portfolio in the Seattle area. We understand the unique needs of businesses in this competitive market and are dedicated to providing the latest and most effective strategies to help our clients succeed.
Imagine being a business that needs leads, customers, referrals, and increase brand awareness. Imagine 1 year later that same business has a high increase in revenue and now they are expanding to two different locations. This happened to a client we represent in the Greater Seattle Area. This company had tried a variety of marketing strategies over the years but nothing seemed to work. Ibi Marketing started with a small PPC (Pay Per Click) campaign and focused primarily on SEO (Search Engine Optimization). After 9 months we introduced Social Media and after 1.5 years we showed an amazing ROI. We redesigned the website to match the growth of the business and started a mobile app. Having a true partnership with Ibi Marketing will offer a great opportunity for your PNW business to have the same success as the example I just gave.
CLICK NOW to begin your journey of success
I know some of our current and potential clients will read this and I want to make sure their city gets mentioned. Some of the other cities in the Pacific Northwest that we do business in (but not limited to) are:
Portland Oregon
Vancouver, British Columbia
Surrey, British Columbia
Boise, Idaho
Spokane, Washington
Tacoma, Washington
Vancouver, Washington
Salem, Oregon
Eugene, Oregon
Bellevue, Washington
Kent, Washington
Gresham, Oregon
Hillsboro, Oregon
Everett, Washington
Beaverton, Oregon
Renton, Washington
Spokane Valley, Washington
Bend, Oregon
Yakima, Washington
Bellingham, Washington
Kennewick, Washington
Medford, Oregon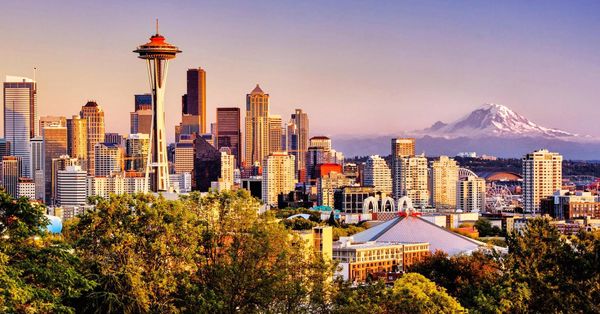 People are flooding to the Northwest to take advantage of the tech industry that's providing jobs for the area. Some of the top technical companies (some we have or do business with) in the Pacific Northwest are:
Seattle is home to some of the top tech companies in the world, including Tableau Software, Amazon, Microsoft, Fortive, Avista, Weyerhaeuser, Costco Wholesale, Zillow Group, T-Mobile, Expedia, Starbucks, Nordstrom, Alaska Air Group, Amazon Web Services (via acquisition of Elemental Technologies), Apple Inc. (Software Engineering in Vancouver, WA. This was previously the Claris products group), Autodesk Inc, Ebay, Hewlett-Packard, IBM (by acquisition of Sequent), InFocus, Intel, McAfee, University of Washington, Mozilla, Nike, Inc. (Consumer Digital Division), OpenSesame Inc, Oracle Corporation (by acquisition of Sun Microsystems), WebMD, Xerox, and Yahoo!, and many more. These companies are providing jobs and driving economic growth in the area. By working with IBI Marketing, your business can take advantage of this growth and thrive in the competitive Seattle market.
Don't let your business get left behind. Contact IBI Marketing today to learn more about how we can help your business succeed in the digital age. With our proven strategies and deep understanding of the Seattle market, we can help you reach new heights of success.