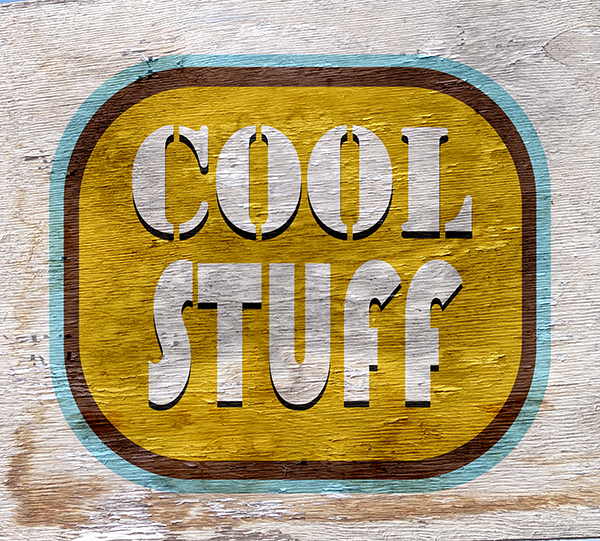 Blog - Internet Business Ideas and Marketing LLC (also known as IBI Marketing) was founded by Terry Redmond (currently CEO) because he discovered a deficiency in a young industry called "Online Marketing or Search Engine Marketing (SEM)".
Giveaways - Due to the fact that we do marketing for many businesses in a variety of industries we have VIP access to their product and services. We will offer free and/or extremely discounted products.
Case Study - Here are a few examples of the results that we have done for clients.
Request a Free Review - Find out how you can improve your online presence and increase revenue. Contact us for a free review.