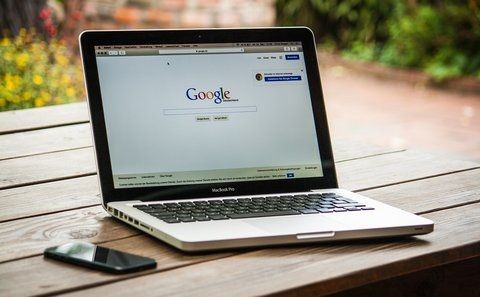 Does your website need greater online visibility? Are you interested in how companies attain the top positions of Google search results? At IBI Marketing, we provide Portland clients with superior digital marketing services that put you ahead of your competitors. We have years of experience in SEO, PPC, web design, and more, and we understand the impact that search engine rankings have on your business. Without proper optimization, it's nearly impossible for your website to be found when compared with your competition. Users want your products and services and you want users to find you.
Our Portland SEO services are designed to help you appear on the first page of Google search results. Working closely with you every step of the way, we create a comprehensive strategy for your campaign. The team at Internet Business Ideas and Marketing can provide your company with premium digital marketing. We make your online presence prominent by providing ethical white-hat services that include everything from SEO to social media. Whether you have one employee or thousands, serving customers down the street or nationwide, we have the digital marketing services that will work for you.
Would you like more information about our SEO, PPC, social media, website design, and mobile app services? Do you want to dominate the search engine rankings? We have the business solution for you. Contact the Portland internet business team at IBI today for your free review.