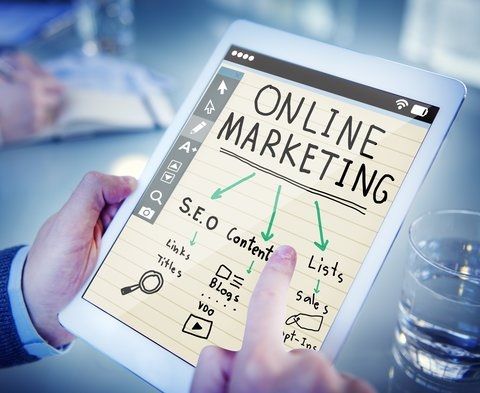 IBI Marketing knows the impact that search engine rankings have on Phoenix businesses. For a company's sustainment and continual growth, strong visibility in search engine rankings is imperative. With the right Phoenix SEO, social media marketing, and PPC strategies your site will be in top position for users to see you. Our internet business team has the knowledge, experience, and marketing solution you need. We use only respectable, white-hat policies throughout our internet business marketing campaigns. We fully optimize your site to its highest potential by utilizing exceptional digital marketing, extensive and continual research on keywords, engaging content, and branding.
Social media is an invaluable platform in which to reach the lion's share of potential customers and clients. This can equate to increased returns on your marketing investment. With Pay-Per-Click, advertisers are charged a fee per click by search engines for users to see more information about your product and/or services. One of our goals is to lower your cost per acquisition, while increasing your return.
These are only a few of the services we offer. IBI Marketing is highly successful in digital marketing including social media and search engine optimization for our Phoenix and national clients. These clients range from home-based enterprises and small businesses to large, distinguished corporations. Regardless of the scope of your needs, our internet business marketing team can formulate a strategic plan that will have you at the forefront. We offer an array of digital marketing services to clients nationwide, spanning from Phoenix to Salt Lake City, with services including SEO, PPC, social media, web design, and more.