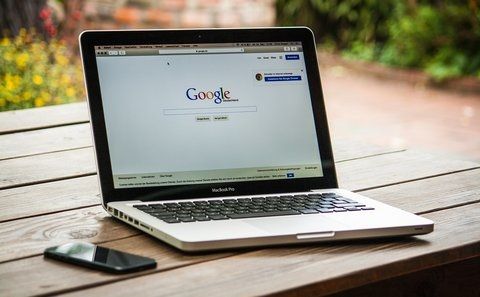 IBI's Denver digital marketing team has the knowledge and experience in search engine optimization, social media marketing, and PPC management to get you where you need to be. Our internet business ideas and strategies offer businesses premium services with tangible results, at affordable pricing. Our clients range from backyard entrepreneurs to large corporations. With respectable, white-hat services we ensure your business' sustainment and long-term growth.
Over 80% of the developed world uses the internet. This creates a vast audience of possible customers to capture, but only if you have the right tools in your arsenal and the right online visibility. IBI understands this and our Denver web design and digital marketing experts put their skill and experience to work for you. We continually research keywords, write engaging content, optimize content; utilizing our expertise to put your business at the top of your competitors. One of the most successful and invaluable platforms to do this with is social media. With PPC, or Pay-Per-Click, advertisers are charged a fee per click by site owners and/or search engines for users to see more information about your product and/or services. This can greatly increase your returns on your marketing investment and lower your cost per acquisition, all while saving you time.
IBI is Denver's leading digital marketing service and we are here to make your business crush your competition. Our services, available from Denver, to Dallas, to Florida, will help your site reach its highest potential. Call today to see what we can do for you!