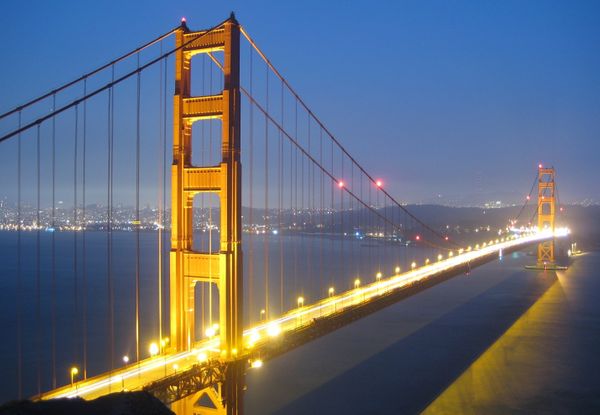 Ibi Marketing has clients worldwide with 20% of our business portfolio coming from the Golden State. Social Media is one of the products that we offer to help a business grow their brand. We teach classes on Facebook, LinkedIn, Twitter, and Instagram marketing. As a Google Certified Partner we offer the world's best lead generation platform called PPC (Pay Per Click Marketing) for both Google and Bing. Internet Business Ideas and Marketing also offers SEO (Search Engine Optimization) which is the organic technique to get you ranked on top of a variety of search engines. We design the most beautiful lead generating websites on all platforms. We don't just stop there, we also create mobile apps for all types of businesses that will help retain clients, increase referrals, and grow brand awareness.
One of the most beautiful places to live in the United States is the San Francisco Bay Area. Our Founder Terry Redmond, grew up in Marin County (Novato) located in the bay area. Although he lives in Florida his heart is still in Cali. Most people know that California is one of the most tech savvy states probably due to the concentration of technology companies located in the region. Dealing with thousands of prospects we noticed that the knowledge of online marketing is significantly higher on the west coast.
The Bay Area especially has a high concentration of successful and applicable tech companies. Just to name a few:
Airbnb – San Francisco
Alphabet Inc. – Mountain View
Ask.com – Oakland
Cisco – San Jose
Craigslist – San Francisco
Dropbox - San Francisco
eBay (326) – San Jose
Facebook – Menlo Park
Google (150) – Mountain View
LinkedIn – Sunnyvale
Lyft – San Francisco
Pinterest – San Francisco
Quora – Mountain View
Salesforce.com – San Francisco
Slack Technologies – San Francisco
SurveyMonkey – San Mateo
Twitter – San Francisco
Uber – San Francisco
Wikimedia Foundation – San Francisco
Yahoo! (353) – Sunnyvale
Yelp – San Francisco
YouTube – San Bruno
Zendesk - San Francisco
Zoosk – San Francisco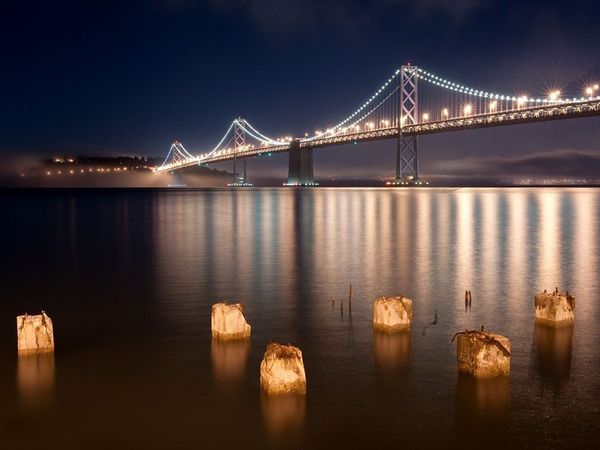 The San Francisco Bay Area consist of 9 Counties (Alameda, Contra Costa, Marin, Napa, San Francisco, San Mateo, Santa Clara, Solano, and Sonoma). These nine counties include 101 cities, 7.4 million inhabitants. The region is home to three major cities, San Francisco, San Jose and Oakland. The Bay Area includes Silicon Valley, a leading hub for high-tech innovation and development, and a big factor in predicting future Bay Area growth. This doesn't mean that SoCal doesn't have a plethora of tech companies all over Orange County, Los Angeles, Ventura, and San Bernadino County.
Other cities to mention in the Bay Area are San Jose, Fremont, Santa Rosa, Hayward, Sunnyvale, Concord, Santa Clara, Vallejo, Berkeley, Richmond, Antioch, San Mateo, Sausalito, Daly City, Vacaville, Mountain View Pleasanton, Palo Alto, Walnut Creek, San Rafael, Novato, Petaluma, Menlo Park, Pinole, Orinda, Mill Valley, Larkspur, and Half Moon Bay. I know I left out many cities but felt it necessary to give a shout out to the most populated and ones we have clients residing in.
There is everything to do in California from skiing, hiking, biking, surfing, and camping. For more activities to do just click here: https://www.tripadvisor.com/Attractions-g28926-Activities-California.html